About Us
Our Mission
To be an Instrument for the community and the nation – and not just our nation – but all nations who love the LORD! We are to pray and to help humanity! By speaking the word that will bring deliverance, healing transformation and manifestation of GOD's will in the life of His People!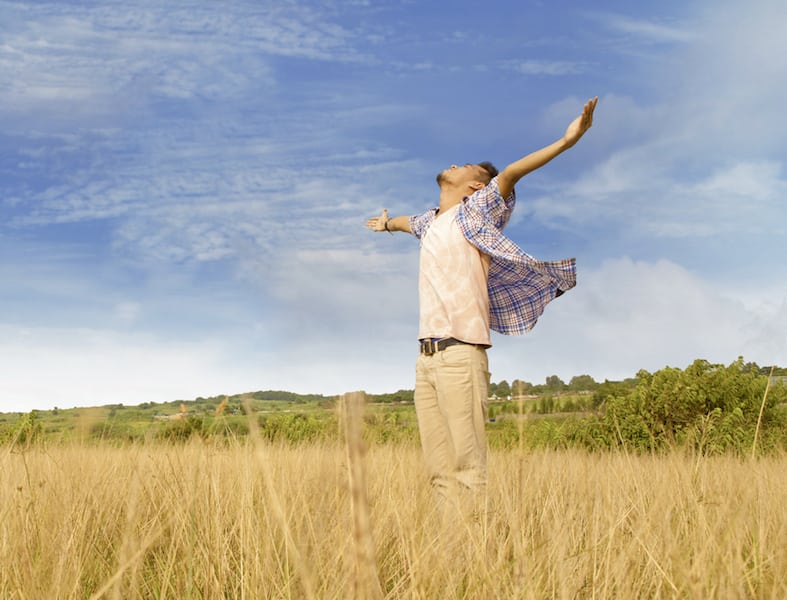 Our Vision
To inform and equip GOD's people! And to spread the good news of GOD's wonderful PLAN!
Our Values
To hope in GOD, love and peace for all. To Believe GOD will send salvation if we trust him and pray, individually and collectively, by attending church and studying the word of GOD!!
Our ultimate desire is to see the Kingdoms of this world become Kingdom of our God and His Christ as declared in Revelation 11:15.