Ministry of Arts & Drama
Our Vision
The vision of this ministry is to use the full scope of dance and The Arts for the purpose of salvation, and to see the purpose and plan of God established in the Earth. That includes areas of praise, worship, healing, deliverance, and the prophetic.
This ministry is inclusive but not limited to:
Spirit filled dance

Expressive Mime

Dramatization and poetry

Sign Language
Our Mission
The Goal is to set the atmosphere and environment for the glory of God. We want to minister to the wounded and hurting. Our focus is on prayer, teaching and scripture during practices and all times leading up to events in which we are called to minister.
The Corner
There is a place to meet, share ideas, inspiration and fellowship, artistic minds have a space to come together…
Meet us at The Corner bringing your spoken word, poetry, monologues and dramatic discussion on the Faith Walk.
All Christians are invited to share their written, or impromptu pieces with others in a private forum. There will be prayer, sharing of work, and feedback for the creative talents/gifts we possess.
The voice is a powerful thing
Pen put to paper is as well
Let Us Share both
Please invite someone and just pass it on to all media streams available.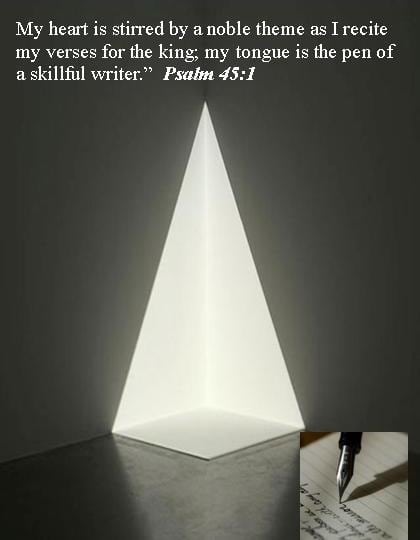 Find Us
Habakkuk Center Ministries
Follow Us