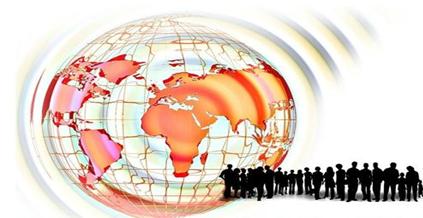 Partner with US!
Because your monthly partnership is vital to helping us reach others like you, your loved ones and the world with the saving, healing, delivering power of our loving Lord Jesus.
Partnership is the means by which you fully connect to the work of the ministry, and the ministry connects to YOU and your needs! It's a two-way relationship! When you become a Partner, you will be a covenant partnership with HCM. We're standing in faith for you individually, families, businesses and ministries to accomplish everything God has ordained for you.
As a Partner commits to funding the work of the ministry with gifts, contributions and prayers the Pastors and leaderships prays for HCM Partners every day. "Not because I desire a gift: but I desire fruit that may abound to your account" Philippians 4:17.
We need each other! That's how God designed the Body of Christ. We can accomplish so much more when we join together to do the work of the Lord. "Two are better than one, because they have a good reward for their labor." Ecclesiastes 4:9
And remember, we are standing in faith with you for the blessing that comes from giving to the work of the Gospel. May you be richly supplied in every area of your life by God Himself, who honors your giving in His kingdom! "My God shall supply all your need according to His riches in glory by Christ Jesus" Philippians 4:19.
---