Gift Creations by Sarai
Your generous gift will help us continue the gospel to all nations!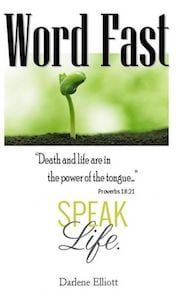 Word Fast
$9.95
The reason for Word Fast is to commit to fasting in a new and profound way of the Holy Spirit with accountability to hold fast to HIS WORD (the bible)!
A Word Fast is to speak positive words based on God's Word and use words that will build up and increase your faith. To understand the power of words, we must realize that we can choose what we think and speak then our lives will be transformed. Receive a copy of this book for your Donation Gift of $9.95… We know you will be blessed by it…Thank You!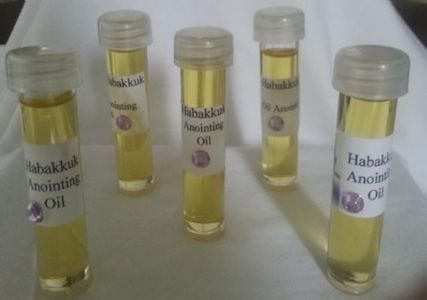 Anointing Oil
$15.00
Anointing Believers are affirmed by both 2 Corinthians 1:21-22 it is God who sets us in firm union with the Messiah; He has anointed us, set His seal on us, and given us His Spirit and 1 John 2:20, 27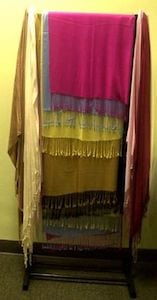 Prayer Shawl
$15.00
God has inspired many people for many generations to serve the Lord through prayer shawl ministry. We can seek God's presence as we pray. All God's people are on a spiritual path and Prayer is one way to become closer to the Lord in our daily lives. We anoint each prayer shawl with oil and Pray over each one as Paul did in Act 19:12.
Become an Habakkukian and learn how to channel your frustration into prayers and praise to God. Learning how to be humbled and righteous in order to live by faith in God (Hab 2:4). Be an encouraged believer and wait on the Lord, expecting that He will indeed work out all things for our good.