Couples and Marriage Ministry
Pastor Elliott, Christian Counseling
Pastor Elliott is a "compassionate and perceptive listener. He will help you secure the changes you seek." states Dr. Professor JCL.
"It is my greatest pleasure to help people find the resilience that will enable them to be overcomers and to be the victorious over life challenges.In my work, I have noticed that people are stronger than they think they are.I will be delighted to help you discover that truth in your life, through an approach that is warm, practical and supportive.
It also my sincerest commitment to help you rise above life's challenges as well as restore relationships and rebuild the family. The challenges we all face will define who we are as we are restored to our true purpose in life."
Areas of Assistance
Private, effective counseling in office or conference phone, focused on your specific needs and concerns. Primary areas of assistance and help include: individual, couple and family counseling, resolving conflict, marital enrichment, premarital counseling, finances and spiritual well being.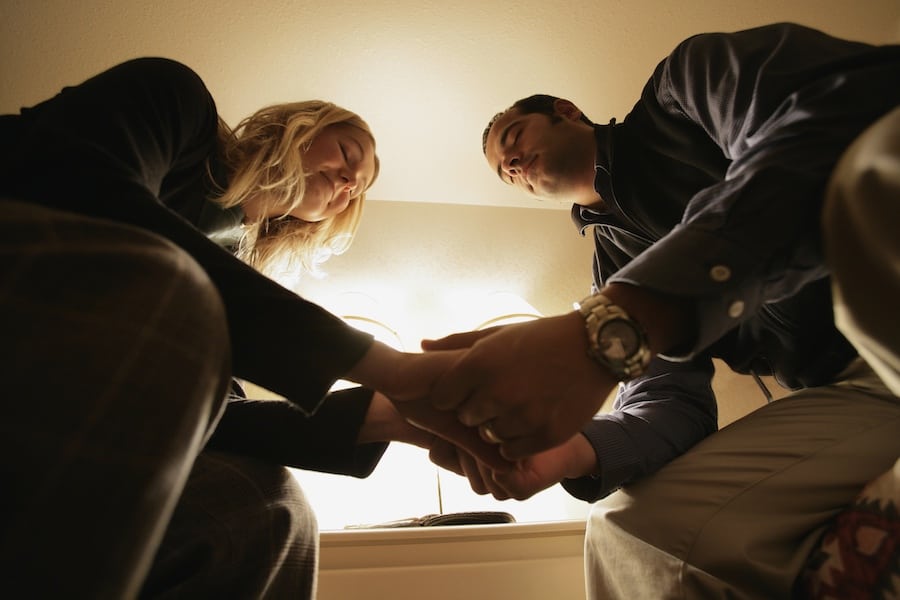 Fees & Services
Sliding scale – $50.00 for the first session; $85.00 per couples
Qualifications:
12+ years of counseling experience in Christian Counselor

5 year Ministry at Atlanta Correction Center, Chaplin ministry

7 years Prophetic & Deliverance Ministry with Christian International

Certified counselor of the Georgia Christian Counselor Association (GCCA)

Member of the Georgia Christian Counselor Association – Active

Master Degree in Project Management Keller School of Management

MBA in Business Administration

Member of the National Society Leadership and Success – Active ·Entrepreneur, visionary, and business developer.

Experienced President, CEO, Manager, Overseer and Broad member of various businesses and companies.

Ordained Minister, serving as Senior Pastor of Habakkuk Center Ministries Inc.
As an Ordained Minister, God has given Pastor William exceptional vision and strategies concerning the church and business, seeing the two joined together to bring balance in the Kingdom of God.
Pastor William's background in business administration and finance brings a healthy balance to the body of Christ.
Give us a call at 770-410-9334 today – we would love to talk. You will be able to talk with your Counselor within 24 to 48 hours upon leaving your message. Enjoy a healthier personal life and/or marriage that lasts a lifetime. We're here when you need us the most!