Online Counseling or Teleconference
Christian Counseling
As one of our most senior counselors, Pastor Elliott, is a "compassionate and perceptive listener. He will help you secure the changes you seek." states Dr. Professor JCL.
"It is my greatest pleasure to help people find the resilience that will enable them to be overcomers and to be the victorious over life challenges. In my work, I have noticed that people are stronger than they think they are. I will be delighted to help you discover that truth in your life, through an approach that is warm, practical and supportive.
It also my sincerest commitment to help you rise above life's challenges as well as restore relationships and rebuild the family. The challenges we all face will define who we are as we are restored to our true purpose in life."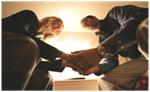 Relationship & Marriage Counseling
Ephesians 4:2: "Be completely humble and gentle; be patient, bearing with one another in love."
Private, effective counseling, focused on your specific needs and concerns. Primary areas of assistance and help include: individual, couple and family counseling, resolving conflict, marital enrichment, premarital counseling, finances and spiritual well being. There is no quick fix to relationship struggles, there is hope and pursuing hope is always worth it. Choose to do something powerful for your relationship by starting counseling today!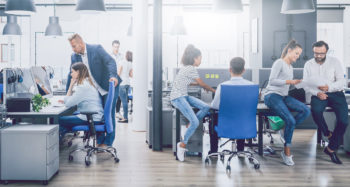 Business and Work-Place Counseling
"Plans fail for lack of counsel, but with many advisers they succeed." – Proverbs 15:22
When you commit your plans to the Lord and allow Him to direct you, your plans are guaranteed to come to fruition (Proverbs 16:3). The Bible says that if you obey God, He promises to make your name great, or enhance your reputation, and make you a blessing to others (Genesis 12:2). Remember, no one has seen what God has prepared for those who love Him, and no one can change the plans of God (1 Corinthians 2:9; Isaiah 43:13).
"Good planning and hard work lead to prosperity, but hasty shortcuts lead to poverty" (Proverbs 21:5, ESV). So, make sure you follow the lead of the Holy Spirit in identifying the right goals, objectives, strategies, and tactics to fulfill the path that God has ordained for you .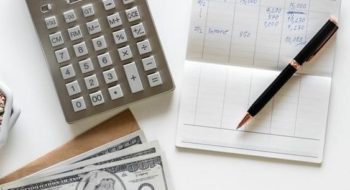 Financial Counseling
"Honor the Lord with your possessions, and with the first fruits of all your increase; so your barns will be filled with plenty, and your vats will overflow with new wine." — Proverbs 39:10
Did you know that God setup a system for us where our money is actually spiritually blessed and protected? It's true. Stop allowing financial stress to be your reality Learn how to better budgeting and saving for the future, and improving your finances, credit, and peace of mind.
Service Fee
It's our desire to provide affordable counseling services to all in need, and never turn individuals away due to financial concerns. Due to the this, we have a sliding scale available on a limited basis. Please contact us for more information. Customary minimum donation of $50.00 initial secession.
Once you make your donation a counselor will contact you to schedule online counseling!
Habakkuk Counseling Center
Together we can make a difference…
Habakkuk Center, a non-profit organization located in Alpharetta, GA has provided services to youths and single parents, and seniors from various backgrounds.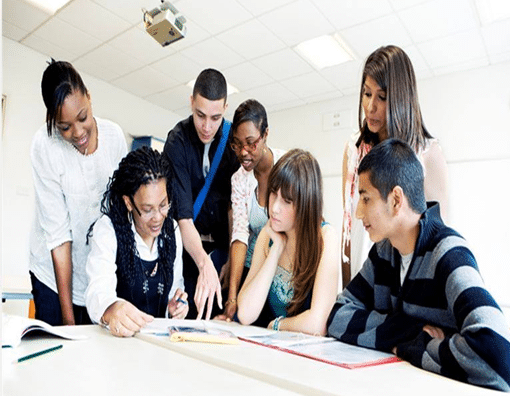 Your Donation is use to fund these assistance Programs below
Financial

Rental Assistance

Marta Cards
Gas Cards

Food Pantry

Youth Programs
Holiday Assistance – Toys & Gift Cards for Holiday Dinners

Clothing Closet