Habakkuk Center Foundation
Together we can make a difference…
Habakkuk Center, a non-profit organization located in Alpharetta, GA has provided services to youths and single parents, and seniors from various backgrounds who reside in North Fulton area.
To learn more about HCF call 770 410-9334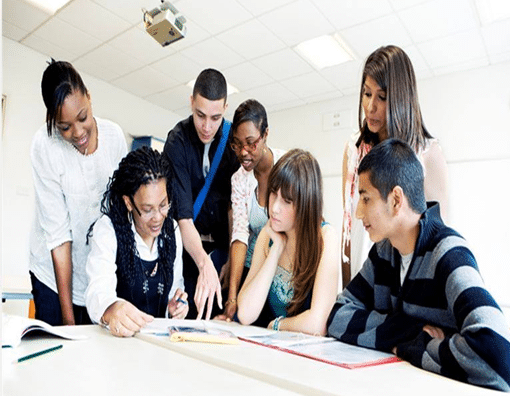 Vision
Our vision to help restore the values and goals that cultivates a strong family life and solid relationships. And to help build strong families that can better navigate through problems, significant life choices, and obstacles.
Mission
Our mission is to promote a positive setting that will encourage parents and youth to do well at home, in school, and in the communities, and most of all…see them hold on to what they believe, and achieve life with a purpose.
Single-parent households
Habakkuks Center programs for the single-parent is designed to help parents become more creative in dealing with children, work and everyday challenges. The program includes parenting classes, finance classes, career development, housing resources and entrepreneurial development
Our Youth
The youth activities provides educational tutoring and technology workshops as well as performance arts activities such as music, art, drama, and dance to youths between the ages of 5-15.
Enroll Today to Join The Summer Adventure and Fun. Summer Camp includes indoor and outdoor activities. Exclusive Curriculum age appropriate classes. Call or email for weekly cost. Fees range from $85.00 to $110.00 weekly call 770-410-9334 or email:Habakkuk2@bellsouth.net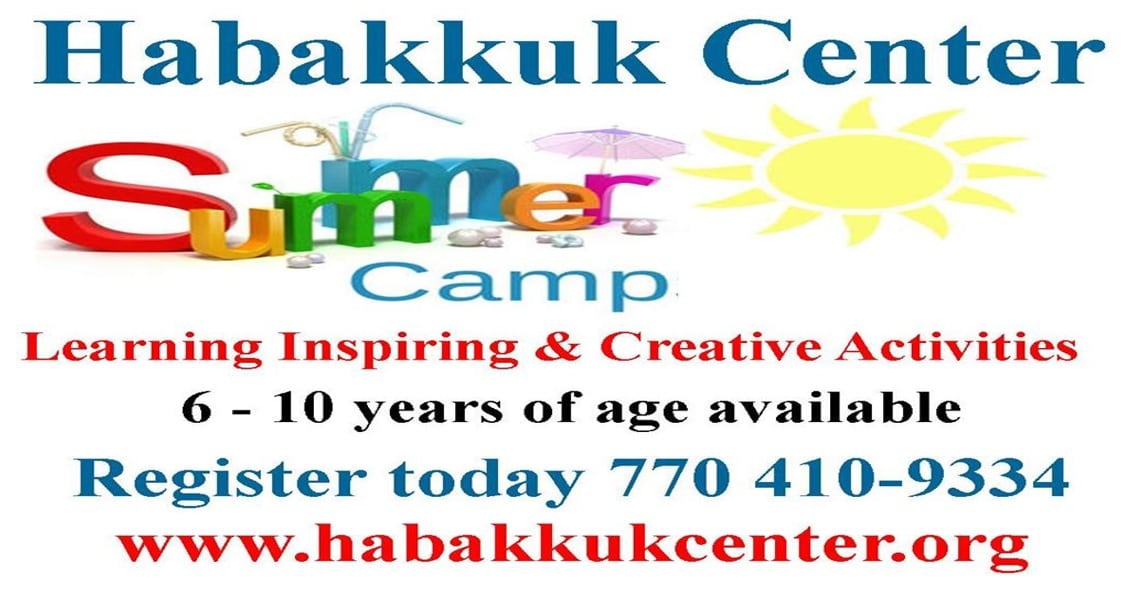 Habakkuk Center Foundation Assistance Programs
Financial

Rental Assistance

Marta Cards
Gas Cards

Food Pantry

Youth Programs
Holiday Assistance – Toys & Gift Cards for Holiday Dinners

Clothing Closet